SCREENSHOTS
Click image to enlarge...
It is town named Plagat.

Here you can gain skills if you are weak fighter.

Get paid for helping people.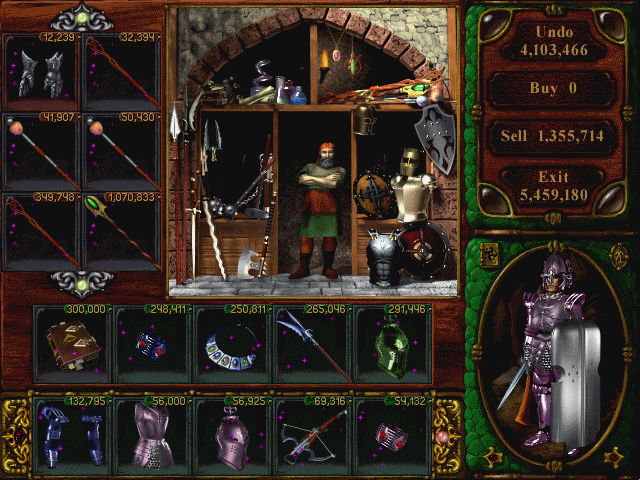 First buy yourself a good weapons and then kick some goblin ass.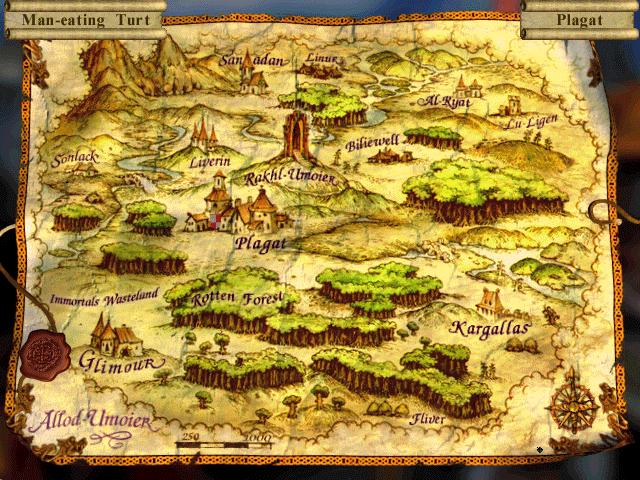 This is the place where the story begins and ends.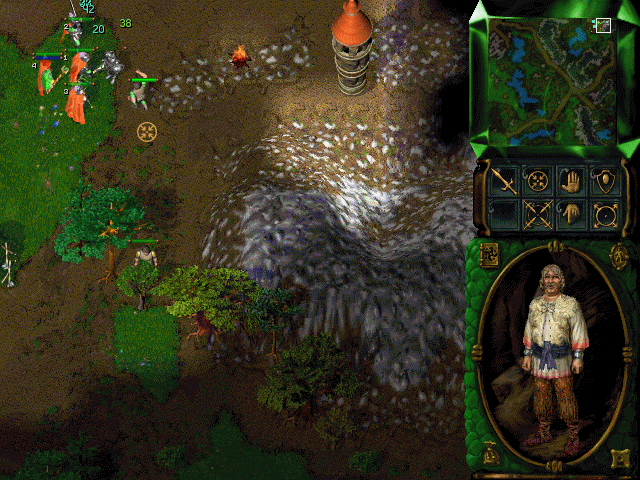 There you have to use cheat code, therefore it is a pirated beta bug.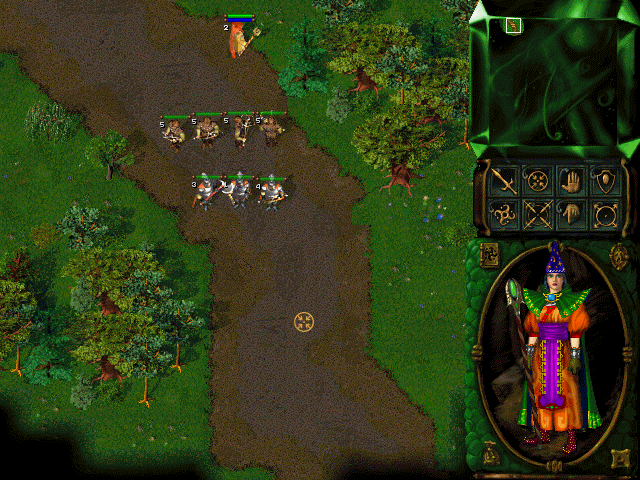 The hunt begins.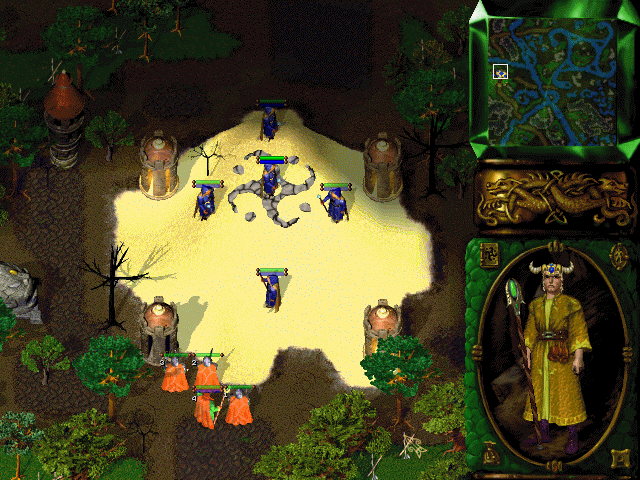 You have to kill all these mages.